Thin Porcelain Veneer Solutions for a Beautiful Smile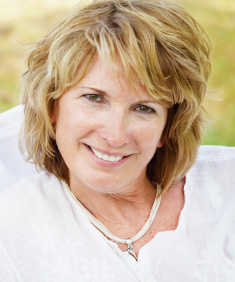 At Bozeman Dentistry near Belgrade, MT we offer both traditional porcelain veneers and prepless veneers. A veneer is a thin piece of material that can be placed directly over a patient's tooth to improve that tooth's appearance. A prepless veneer is even thinner than a traditional porcelain veneer and can go directly over the tooth without altering the structure of the natural tooth.
Prepless Dental Veneers Compared to Traditional Veneers
With regular dental veneers, the tooth has to be prepared before a veneer can be placed. To prepare the tooth, the tooth has to be shaped to make room for the veneer. Prepless veneers are so thin that they can go over your natural teeth without any preparation. With prepless dental veneers, you can enjoy a beautiful smile without damaging your original tooth structure.
A prepless porcelain veneer is easy to place and easy to maintain. You can brush and floss your veneers along with your regular teeth. Every porcelain veneer we use is individually crafted for each patient to help achieve their unique smile goals.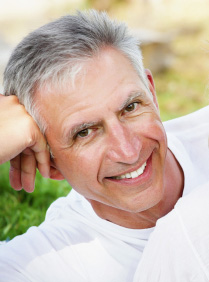 Dental veneers allow patients to reshape their teeth and fix natural tooth deformities. Veneers can improve the appearance of teeth that have been cracked, chipped, or decayed. Veneers can make your teeth appear straighter and whiter without other cosmetic dentistry procedures. Our dental veneers look natural and feel comfortable. You will be able to enjoy the foods you love and show your beautiful smile more freely, and no one will even be able to tell you're wearing veneers.
If you are looking for more information about getting a porcelain veneer in Bozeman or which type of dental veneers would best suit your individual needs, please contact our office near Belgrade, MT. We would be happy to answer any questions you might have about prepless veneers and can even arrange for a consultation with Dr. McCormick to get your beautiful smile. Call us today at (406)586-7661 for an appointment.