Problems Caused by Periodontal Disease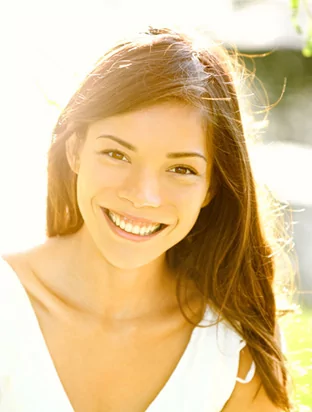 Gum disease, or periodontal disease, can cause serious oral problems like tooth loss, and receding gums. It can also cause chronic bad breath and lower self confidence, and has been linked to serious health problems like heart disease, stroke, diabetes, osteoporosis, and respiratory disease.
Gum disease is a serious disease that afflicts more than eighty percent of Americans, but the symptoms can sometimes be so mild that patients don't even realize that they have it until the problem becomes severe.
If you are experiencing the following, it could be a sign that you require periodontal disease treatment:
Red, swollen gums that are tender and bleed easily
Gums that feel and look like they are receding from your teeth
Chronic bad breath
A bad taste in your mouth
Permanent teeth that feel loose or like they are separating
Pus between your teeth and gumlines
The earlier gum disease is detected, the easier it is to treat. At each check up in Bozeman, Dr. McCormick and his staff will check your mouth thoroughly for signs of gum disease.
Periodontal Disease is Common but Treatable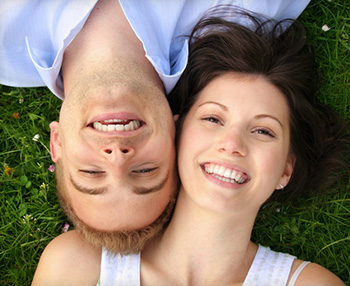 If you are one of the eighty percent of Americans currently suffering from gum disease, don't lose hope. At Bozeman Dentistry, we offer state-of-the-art gum disease treatment to our patients, to reduce bacteria and to help your mouth heal. We provide our patients with the treatment they need to enjoy great oral health again.
Our gum disease treatment is fast and effective. Dr. McCormick is skilled in treating your gums and combating the bacteria that contribute to gum disease with cutting edge equipment and a gentle touch. Even if you've suffered from gum disease for awhile, Dr. McCormick can work with you to improve your gums and get your oral health back to its regular high standard.
To find out more about our gum disease treatment for patients in the Bozeman – Belgrade MT area, and to schedule an appointment for a regular checkup, contact our office today. We would be happy to answer any questions you might have about periodontal disease.