Catching Mouth Cancer Early in Bozeman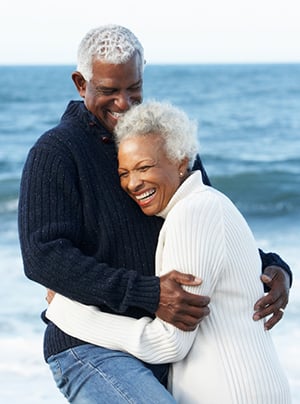 At Bozeman Dentistry near Belgrade MT, one of our important general dentistry services is oral cancer screenings. We recommend our patients receive an oral cancer screening at least once a year at a regular checkup. Oral cancer is a serious disease. Every year, over thirty thousand patients are diagnosed with a form of mouth cancer, and fifteen thousand of these patients die within five years.
If you experience any of the following symptoms it could be a sign of oral cancer:
Slow healing mouth sores
White or reddish patches in the mouth
Pain in the jaw or tongue
Loose teeth or ill-fitting dentures
Difficulty chewing or swallowing
A sore throat
Experiencing a feeling like something is caught in your throat
Oral Cancer Screening as a Precaution
While these symptoms do not necessarily mean you have oral cancer, if these are symptoms that you are experiencing, you may want to come in for an oral cancer screening. Oral cancer screenings are fast, efficient, and available to all of our patients. During a regular appointment, Dr. McCormick will check for signs of mouth cancer and make sure that you are experiencing optimal oral health.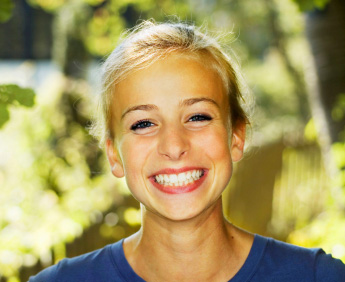 The earlier oral cancer is detected, the more treatable the disease is. At Bozeman Dentistry, Dr. McCormick and his staff are dedicated to protecting your oral health, and looking out for your general well-being. We want to make sure that our patients are getting the best possible care and that they receive the oral cancer screening that could make a difference.
To find out more about our oral screening process, or to schedule an appointment to have your mouth screened for oral cancer, contact us today at our Bozeman dentist office near Belgrade MT. We would be happy to answer any questions you might have or to arrange for a consultation.